11/07/2008
Amongst other rock and roll items, Beatles memorabilia went up for auction at Christie's yesterday.
The iconic drum skin used on the cover of The Beatles' Sgt Pepper album has sold for £541,250 at auction in London - almost four times the estimate.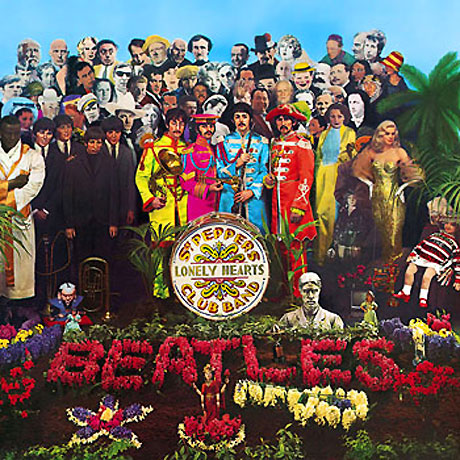 The lyrics for John Lennon's "Give Peace a Chance" sold for £421,250 at the rock memorabilia sale at Christie's.
The collection, including photos which have never been seen in public before, was expected to fetch up to £300,000. But actually went for more than £1.5m.

Keywords:
Previous Posts
Keyword Cloud
1980s
,
Album Covers
,
BBC
,
Breville
,
Dangermouse
,
Gadgets
,
James Brown
,
John Lennon
,
Music
,
Only Fools and Horses
,
Sport
,
The Beatles
,
The Hitchhikers Guide to the Galaxy
,
Turntable
,
Vinyl
,
Retro Shop
Links
Archive