27/06/2008
Nothing more needs to be said, except, "Nice!"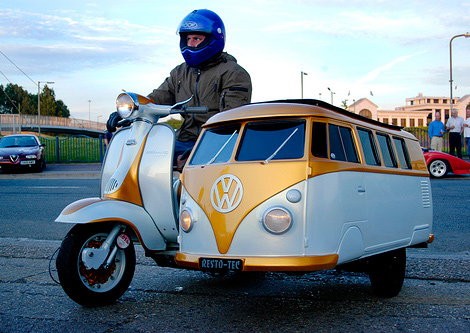 From LikeCool.com
---
VW Camper Inspirational Interiors: Bespoke and Custom Interior Designs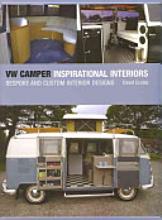 One of the main attractions of the VW Bus, apart from its iconic looks and rugged reliability, is the way owners take the bus to heart and into their family, and set about personalizing them through both exterior and interior design and styling. Over the years, most campers have seen extensive use and, unless you are lucky to find a complete original-condition camper, then some work will need to be done to bring the interior to the standard you want.
Keywords:
Previous Posts
Keyword Cloud
Books
,
Camper Van
,
Money Box
,
Radio Controlled Toys
,
Retro Camping
,
Tent
,
The Who
,
USB Toys
,
Vespa Scooter
,
Volkswagen
,
VW
,
Retro Shop
Links
Archive