14/06/2011
The Luxurious Grand Daddy hotel is located in the vibrant hub of Cape Town, 'The Daddy' is famous for its Airstream Rooftop Trailer Park. If you are looking for a hip and chic hotel in South Africa, then this might be your place. Seven original vintage Airstream caravans nestle beneath the backdrop of Table Mountain.
The hotel itself strikes a the right balance between the classical style of the building and modern touches of a boutique hotel. But it's the trailer park 'rooms' on the roof that make your feel like you are stepping back in time.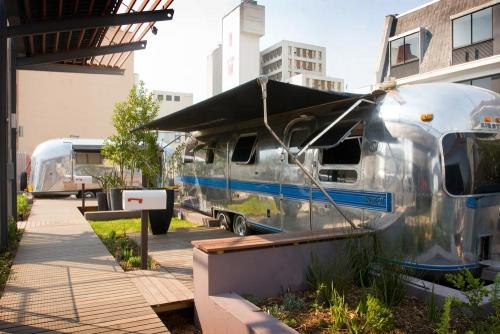 Airstream trailers are incredible works of craftsmanship and their classic shape is unforgettable.
Top local creative spirits have re-decked the interior design of these over-the-top, tongue-in-cheek and always-surprising capsules of glee.
Airstreams aren't know for their size, and it could get a bit claustrophobic - expecially when one of us is 6'3 but the
trailers have everything you could wish for from TV/DVD, minibar, (small) private bathroom to a quirky range of decorations.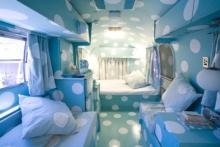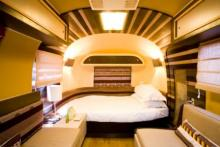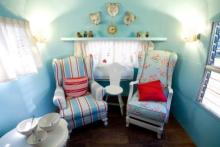 Small, cosy and somewhere cool to sleep for a night or two.
Rooftop Trailer Park - Grand Daddy Hotel, Cape Town, South Africa
Previous Posts
Keyword Cloud
Links
Archive